No matter how well they're taken care of, even the best kinds of windows are bound to show signs of wear and tear. There's simply no way around it — windows will reach the end of their service life and would eventually need to be replaced. After years of keeping you protected from the elements, is the landfill really the only option as your windows' disposal site?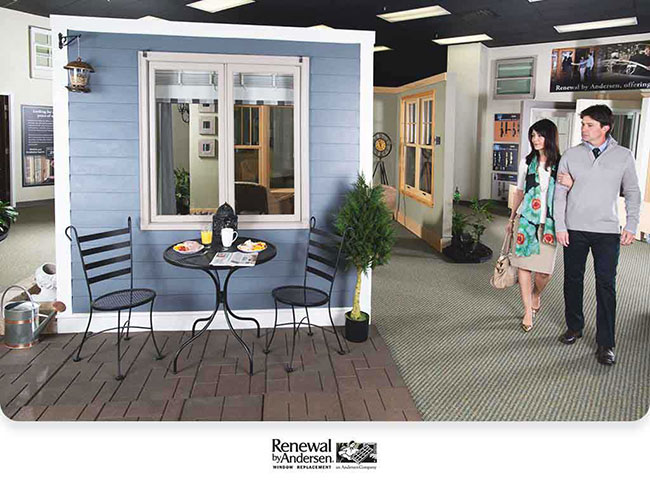 In this article, home replacement windows company Renewal by Andersen® of Rapid City shares a few ideas regarding new uses for your old windows.
Hanging Garden
Show off what your green thumb can do by growing a vertical garden using your old window frame. Succulents are ideal for this project, but you can choose other types of plants (depending on how advanced your gardening skills are).
Window-to-Door Treatment
Getting a casement window replacement project soon? Repurpose window frames and turn them into cabinet doors. All you need are table legs (pro tip: these can be bought from thrift stores) and you've got yourself a conversation piece.
Fine Fabric
After removing the window frames, you can replace the glass panes with fabric and hang it on your wall as an alternative art piece. This way, your windows can still be part of your home. The only difference now is that you'll be looking at them, not through them. You can go the rustic route by choosing to display a homemade quilt. You can even use an heirloom quilt and put it up on display so future generations can appreciate it.
Finding new uses for your old windows can be a fun activity for you and the rest of the family. Now that you know what to do with your old windows, let Renewal by Andersen of Rapid City take care of your replacement windows. We're here to help should you need awning windows installation and pretty much any window replacement services. Call us today at (605) 341-7831 or fill out this form for a free in-home consultation. We serve Spearfish, SD and nearby areas.