Music and art are two forms of expression that help people make sense of the world around them. These also reflect the people's grievances and triumph over time. In an attempt to relive history, Romancing the West® introduces "Time Travels Through the American West" this August 22, at the High Plains Western Heritage Center.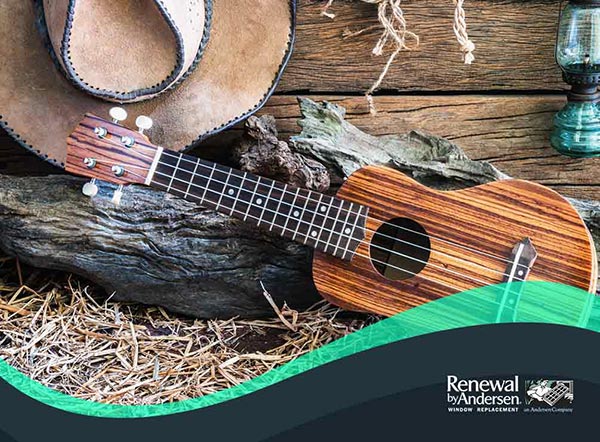 Renewal by Andersen® of Rapid City, your awning windows installation company, shares the highlights of this upcoming event.
Time Travels Through the American West 
Romancing the West takes us to an epic journey through time through its critically acclaimed documentary film with live performances. Internationally known and award-winning artists will come together to perform different genres, from native West music to rock. The performances are intended to help people understand different periods in American history, such as the confiscation of native homelands, the abolishment of slavery, the Great Depression, and the World Wars.
The artists who will bring to life two centuries of music include Nick Garett Powell of The Fret Drifters, GRAMMY-nominated singer and songwriter John Elliot, and legendary jazz pianist Patti Moran McCoy. The Gypsy Soul and Martin Gerschwitz of Iron Butterfly will also take part in this grand concert.
Being One With the Community
Renewal by Andersen of Rapid City is one with the local community in this desire to remember history and preserve local culture for future generations, through live performances and documentary film viewing. Understanding where we're from is one of the most important considerations if we would like to carve the right path towards where we're going.
Renewal by Andersen of Rapid City
Our company is one of the premier providers of home replacement windows in the area. As part of our commitment to giving back to the community where we belong, we support local projects like "Time Travels Through the American West" in any way we can.
To find out more about Romancing the West, or to buy tickets, call (541) 292-7829. You may also visit romancingthewest.org.
To get your new casement window replacement project going, turn to Renewal by Andersen of Rapid City. Call us today at (605) 341-7831 or fill out our online form to learn more about our products and services. We serve residents of Spearfish, SD.