When you're picking home replacement windows for your bedroom, experts strongly recommend that you choose the right one. After all, not only will the new window affect your home's curb appeal but it can affect your circadian rhythm as well. As such, when you're trying to choose a new bedroom window, there are a few things you need to properly consider before making your choice.
Here are the important factors that homeowners first need to consider when picking a new bedroom window.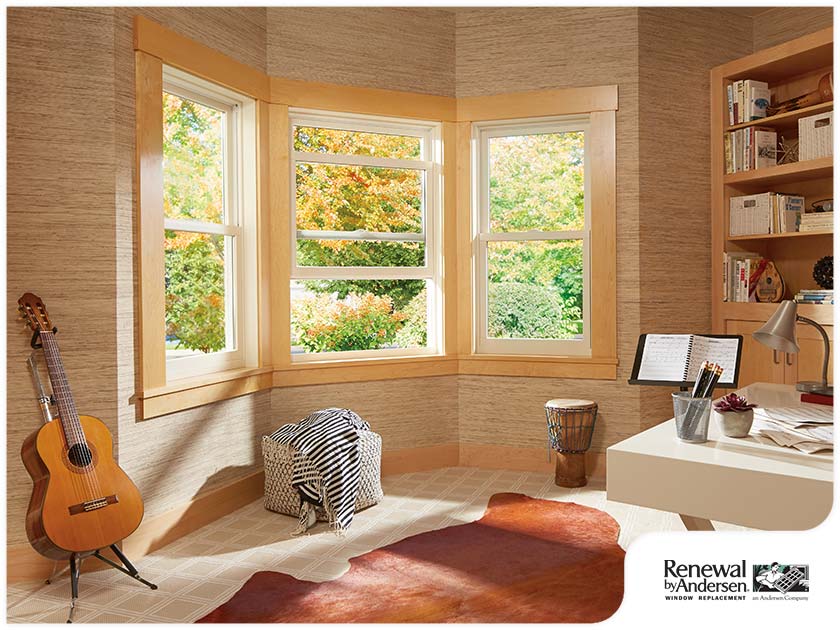 Insulation
When it comes to choosing a new bedroom window, one of the most important things that you need to consider is its insulation. This is because properly insulated windows can keep your bedroom warm and comfortable all year round, helping you sleep better while allowing you to save up a significant amount from your monthly energy bills at the same time.
Natural Lighting
Daylighting is the practice of using natural light as your primary source of daytime lighting. When used in your bedroom, homeowners can feel numerous benefits almost immediately. In fact, according to experts, not only will daylighting make your bedroom look spacious but it can also help you sleep better at night. Therefore, when picking a new window for your bedroom, be sure to choose one that allows a significant amount of natural light into your bedroom.
To install a window that allows natural light into your home, don't hesitate to turn to the casement window replacement experts of Renewal by Andersen® of Rapid City.
Sound Control
Another thing that you need to consider when installing new windows in your bedroom is the sound control. That way, you'll be able to block out any sounds that are coming from the outdoors, especially when you need to catch up on your sleep during the day or if you need a quiet place to study and work in.
Planning to replace your bedroom windows? Look no further than Renewal by Andersen of Rapid City, the leading service provider to approach when it comes to double-hung and awning windows installation projects. Give us a call at (605) 341-7831 or fill out our contact form to schedule a FREE consultation. We serve homeowners in Spearfish, SD, and other nearby areas.