Balancing form and function has been the ethos of almost any design-based industry. From computers to cars, buildings to houses, patio and entry doors to home replacement windows. For over a century, Andersen®, North America's largest window manufacturer and its installation partner, Renewal by Andersen, have walked that tightrope of designing the perfect replacement window.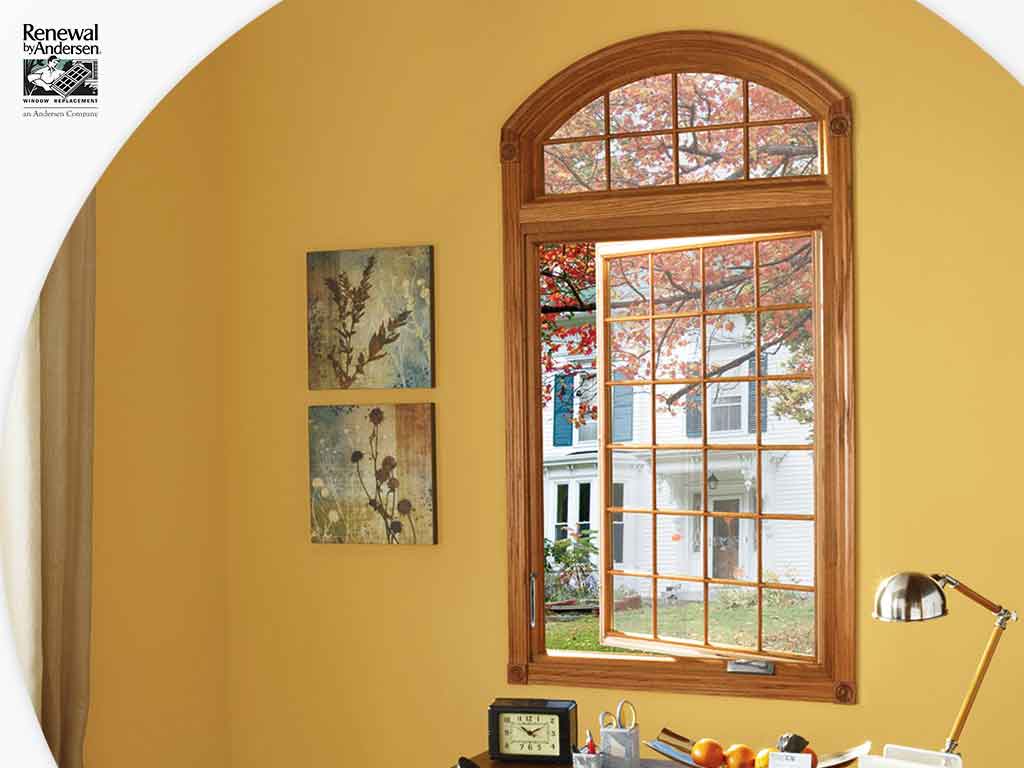 Our professional design consultants at Renewal by Andersen of Rapid City have aimed to achieve similar goals and these are the qualities that we believe a well-designed product should always have.
Designing With a Purpose
A good replacement window will always have two things: superior design and excellent functionality. Too much of either often results in a poor product. As far as design sensibilities go, our engineers at Renewal by Andersen prioritize customization above all else. Every home is unique and with no one-size-fits-all solution to window replacement. A casement window replacement may be the ideal product to one home, while a terrible idea to another. Our products are designed to look good without getting in the way of its purpose.
Function Over Fashion
Our team has made strides in revolutionizing the fenestration industry. Our exclusive Fibrex® material has changed the landscape of the replacement windows with its perfect balance of strength and appeal. Its composition makes it possible to fit and complement any existing style without using too much material. This means that in our windows, you're getting more glass than frame, providing your home with more lighting and cleaner sightline of the great outdoors.
Find the right type of replacement windows for all your needs with our experts at Renewal by Andersen of Rapid City. We offer the best high-performance products and top-quality services, from routine maintenance and inspection to awning windows installation. Give us a call at (605) 341-7831 or fill out our online contact form to schedule a free in-home design consultation and request an estimate today. We serve Spearfish and all surrounding areas in SD.