Whether it's a double hung or casement window replacement project, replacing your windows isn't an easy task to get into. There are many factors you'll have to consider such as the costs, benefits and even the contractor you'll hire to get the job done. However, there are also things that you should know that can either make you go forward with your window replacement plans or reconsider them entirely.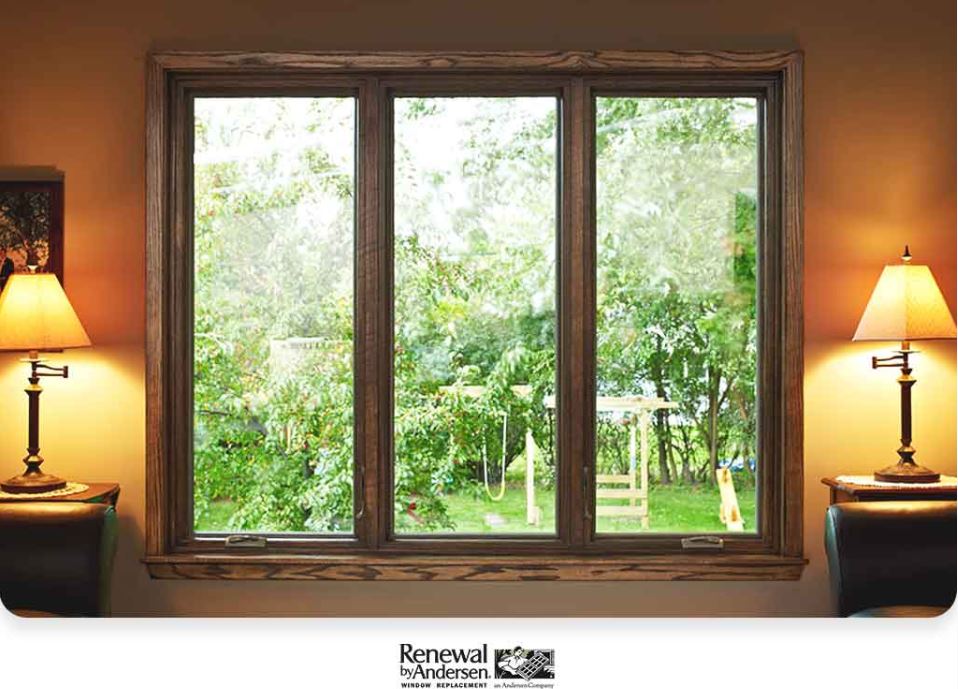 In this post, Renewal by Andersen® of Rapid City discusses everything every homeowner should know before replacing your windows.Aesthetics
Some homeowners don't know that they can get around 73% of whatever they invested in their replacement windows when they resell the house. Therefore, they tend to make the wrong decisions when choosing a window, detracting from the property's value instead of adding to it. With that in mind, always make sure to match the look of your original windows or choose something that can enhance your home's value.You May Not Need A Replacement
When it comes to windows, some homeowners tend to think that just because their windows are drafty or won't stay open, they need to have it replaced as soon as possible. This doesn't necessarily have to be the case as some of the problems with your windows can easily be brought back to form and even be made more efficient by a simple repair. To properly determine if your windows need a full replacement or simply a repair, don't hesitate to approach the home replacement windows experts of Renewal by Andersen of Rapid City.Maintenance Needs
The maintenance needs of a window is one of the most important things you have to keep in mind when choosing a new replacement window for your home. Solid wood products manufactured nowadays don't stand up well against the elements compared to the wood products from 50 to 100 years ago. Therefore, if you want to keep your windows as light as possible in terms of maintenance, consider looking for alternatives to solid wood such as vinyl windows.
For assistance in your awning windows installation needs, look no further than Renewal by Andersen of Rapid City. We are your number one provider of door and window installation services. Give us a call at (605) 341-7831 or fill out our contact form. We serve homeowners in Spearfish, SD and other nearby areas.