Much has been said about the value of windows in increasing curb appeal, but they're also influential in enriching the interior. For Renewal by Andersen® of Rapid City, here's how they affect the way your indoor spaces work and look: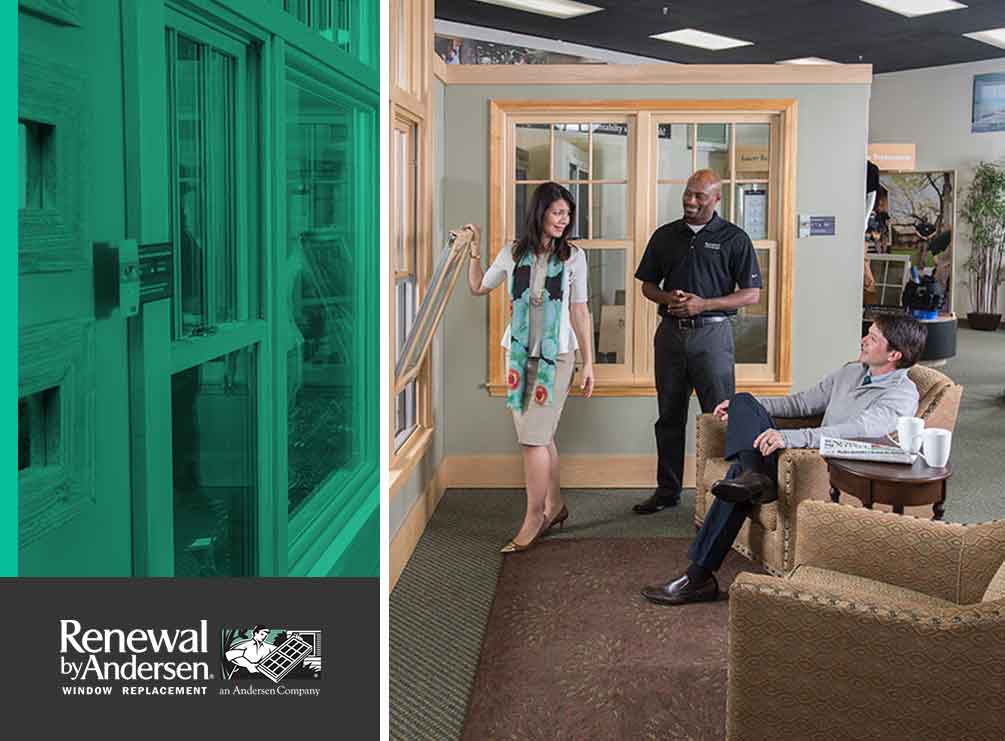 1. They Let the Sun In for Abundant Illumination
One of the main advantages of tackling replacement window installation these days is enhanced daylighting. Units designed with antiquated glass technology impede visible transmittance. As a result, views are darker and rooms are dimmer.
Energy-efficient windows maximize the sun to brighten up the interior for free. In addition to improve natural illumination, they likewise help regulate indoor temperature. Considering that the traditional bulbs turn 90% of electricity into heat, enjoying a profusion of sunshine can make your rooms cooler.
2. They Are Natural Ventilators
Operating windows expel excessive moisture and improve indoor air quality. Every unit ventilates differently, but each can optimize the airflow within the space.
3. They Provide Passive Solar Heating
When planned with circumspection, picture window installation can help lower your heating costs during the coldest months. The right type of high-performance glass can harness the sun's infrared light to render your rooms pleasantly warm and insulate excellently to keep the level of comfort optimal. If you're worried about summer heat, opaque window treatments can deny entry to the sun when desired.
4. They Connect Rooms With Nature
The larger the windows, the more they can produce a strong connection between your home and the outside world. More than just panoramic and vibrant views, transparency creates an illusion of more space. In tiny rooms, generous use of glass can make them feel bigger.
5. They Come in Fascinating Shapes
Experienced double hung window repair and installation specialists will attest that utilizing oddly shaped units guarantee visual interest. Since most windows are rectangular, round, triangular and polygonal units are a refreshing sight and an instant focal point.
Renewal by Andersen of Rapid City can help take your home interior design to the next level with window replacement. Fill out this form or call us at (605) 341-7831 now to schedule your free, in-home consultation in Rapid City, SD, or any nearby community.