When taking on a home improvement project such as a window replacement, it's best to be prepared. This entails being aware of the steps and processes involved, which is why asking questions is highly recommended. To get you started, here's a short list of the best questions to ask your window installation company during the window replacement consultation.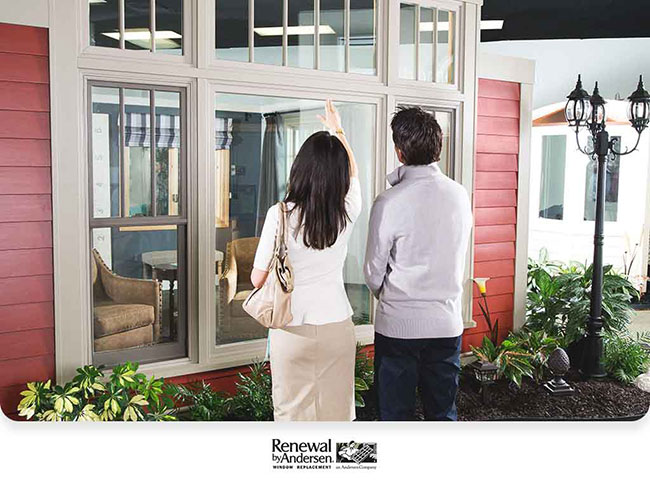 Expose Hidden Fees
Hidden fees are every homeowner's nightmare, especially those who are on a budget. As window replacement projects are already as costly as they are, it's in your best interest to keep costs from increasing. Talk to your windows company before signing any contract. It's better to uncover hidden fees before the project starts than to foot an exorbitant bill because you were too embarrassed to ask.
Most of the time, these fees apply when your replacement window contractor is not certain about the condition of the windows they'll be replacing. Contingent services can also incur hidden fees. In any case, you should be aware of any additional fees.
Ask About the Product
Ensure that you're getting your money's worth by asking about the products that will be used. For a window replacement project, you should inquire about the type of windows your contractor will install. Are these windows energy-efficient? Are they sustainable and durable? Do the windows come with a warranty and if so, what is the coverage? What makes these products stand out?
Take this opportunity to ask what type of windows will work best for your home. You can also ask about the interior and exterior window finishes they offer and which type will look best when installed.
No Surprises
When it comes to residential window services, it's better to know exactly what you're getting. This means no hidden charges, no last-minute product changes and no disappointments. If you're looking for reliable windows replacement services, look no further than Renewal by Andersen of Rapid City. Call us today at (605) 341-7831 or fill out this form for a free in-home consultation. We serve Rapid City, SD.