You don't need to be a replacement window contractor to know there's more to modern windows than meets the eye. Double- or triple-pane glazing is often referred to as IGUs or insulated glass units. These are made with two or three sheets of clear glass sandwiching a thin layer of an inert gas. The gas is typically krypton but it's not uncommon to use argon as well. This layer contributes to the overall insulating abilities of your windows.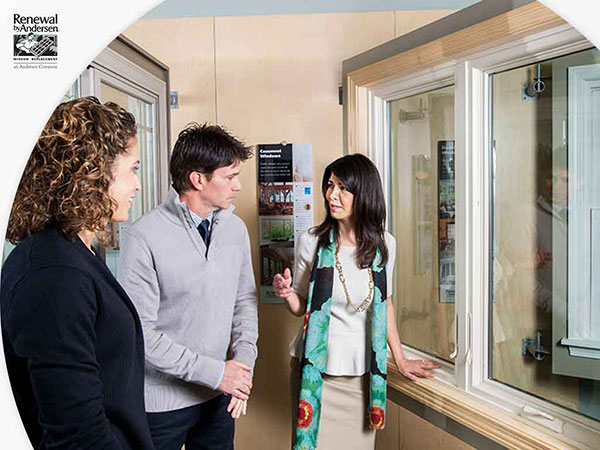 Over time, the seal that holds the gas inside the glass panels breaks. This causes the gases to escape leading to a drop in your energy efficiency. The worst part is that these gases are often colorless and odorless. This makes it more difficult to detect if and when they leak out. Let our professionals at Renewal by Andersen® of Rapid City show you common signs of window seal failure.
Visual Cues
Homeowners don't necessarily call for residential window services when they see fogging or moisture forming on the glass panes. This is, more often than not, normal when there are temperature differences between the inside and outside of the windows. However, they can also be a sign of seal failure.
Distorted Views
When the inert insulating gases escape from the glass panels, it results in an imbalance of pressure between the panes. This ultimately leads to cracking and breaking, but before they do, they often appear as warping and distortion. Have your windows inspected right away if you spot these irregularities in the glazing.
What You Can Do
The best way to deal with seal-related problems is to contact a window installation company right away. Inefficient windows can result in higher-than-normal utility bills, costing you more money the longer you wait.
At Renewal by Andersen of Rapid City, we are your leading provider of top quality replacement windows and patio doors. Give us a call at (605) 341-7831 or fill out our online contact form to schedule a free in-home design consultation and request an estimate today. We serve homeowners in Rapid City, SD and all neighboring areas.