The home replacement windows of Renewal by Andersen® of Rapid City don't require staining at all. You can, however, do it on your new units as long as it is applied on the interior wood veneer finish. It is applied on top of the Fibrex® composite material during manufacturing and is the only part of your window that is fit for staining.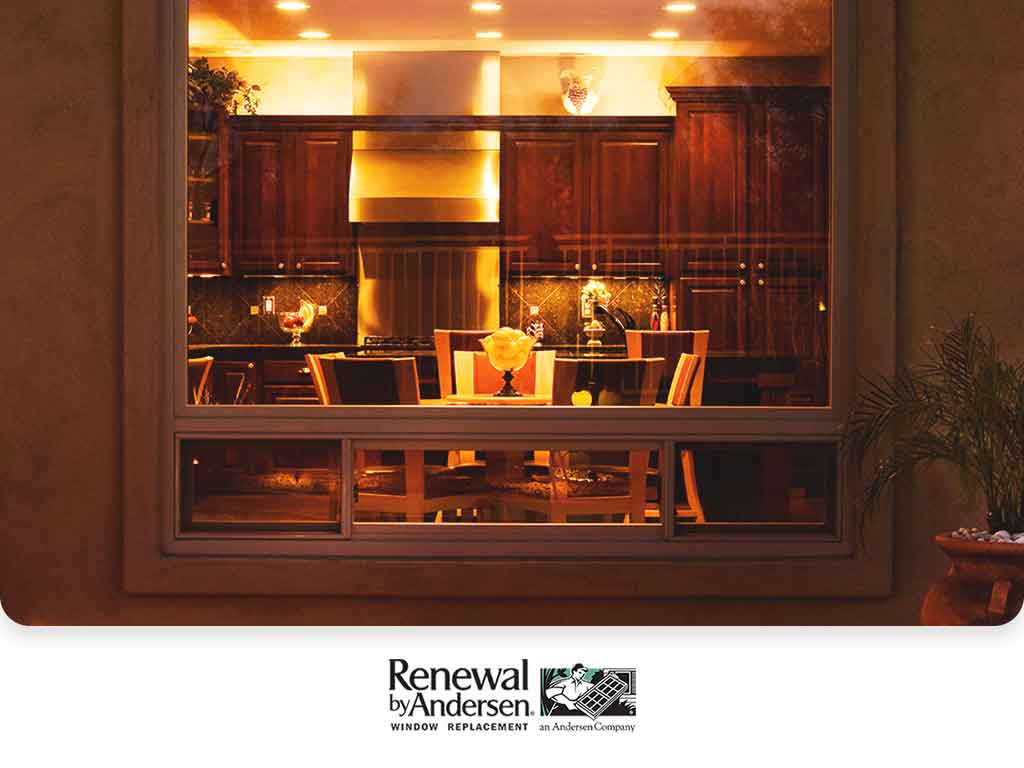 In today's post, we discuss some of the do's and don'ts when staining Renewal by Andersen windows. Keep everything in mind so that your new units, as well as the warranty, are protected throughout the whole process.
Gather and Prepare All Required Materials
Before you begin staining, be sure that you have everything you need for the project. Note that our windows are manufactured with the utmost care and precision. As such, only use the highest quality stains and finishes. Purchase them from a full-service paint and stain dealer rather than a large, multi-service retailer. Follow the manufacturers' instructions for application, drying time and clean up. More importantly, these items must be kept out of the reach of children and pets.
Try It Out First
Stain and finish your new wood veneer interior as soon as possible, preferably within 30 days after the casement window replacement. In doing so, you protect it from dust, moisture, or fingerprints that might discolor or blemish the component. Before doing this, however, make sure to try it out on a sample wood veneered piece just so you know the proper procedure. You can contact our representative for some samples.
Don't Forget to Remove the Grilles
In staining natural wood window grilles, be sure to first remove them from the glass carefully before you begin staining. Skip this step and you may damage your windows' Low-E4® glass component. Let them dry before returning them back in place.
Don't Stain the Fibrex Component
The appearance of Fibrex composite material may resemble that of stained wood, but don't ever attempt applying stain on it. Treating it with solvent-based wood stains may damage the material permanently, voiding your windows' limited warranty. Apply painter's tape over the parts with Fibrex just to be sure.
For your awning windows installation and maintenance needs, turn to Renewal by Andersen of Rapid City. Call (605) 341-7831 or fill out our contact form for more tips on how to properly stain your replacement windows. We serve Spearfish, SD, residents.