One of the advantages of sliding doors over French doors is effortless operation. The gliding panel only needs a slight nudge to open and close. However, proper lubrication matters to sustain such movement for decades.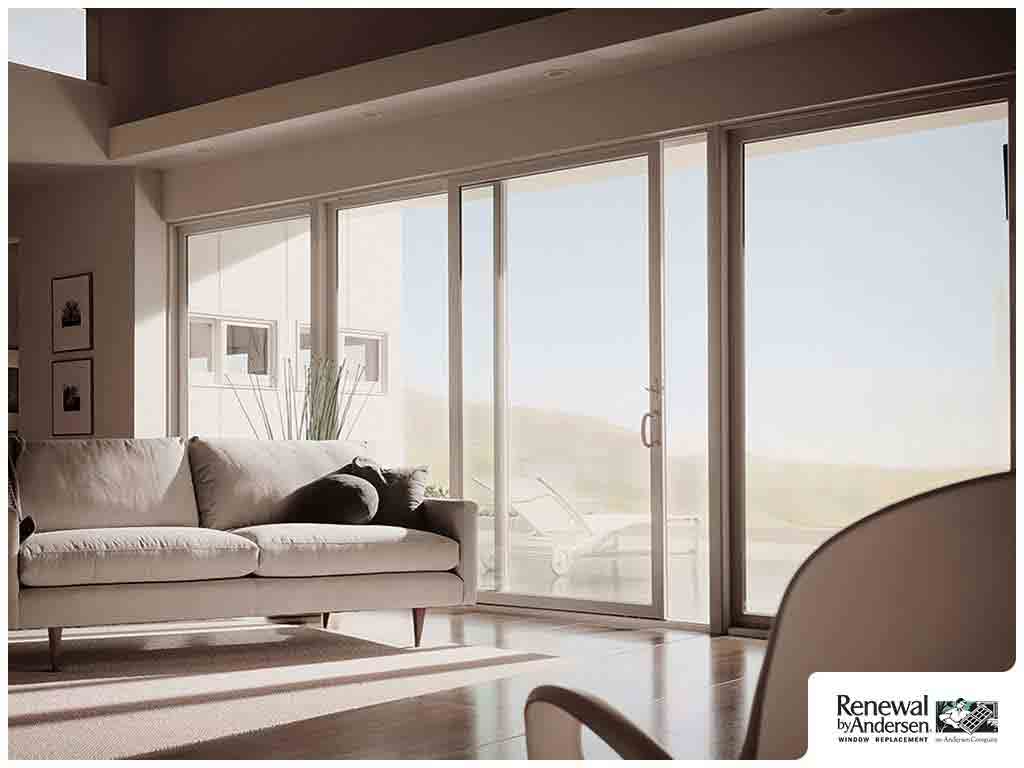 All reputable providers of patio door and residential window services, like Renewal by Andersen® of Rapid City, will admit that lubricating the moving parts of a sliding door system is basic maintenance. But the act alone will not suffice, for there is a right way to do it. Use the expert tips below.
Clean the Tracks
Do not oil dirty components, for it will just attract more dirt, hair and other pieces of small debris and result in a worse buildup. Vacuum the filthy areas until squeaky clean. If there is any stubborn grime, wet the spot and use a toothbrush to get rid of it completely.
Check If Anything Is Broken
After cleaning, move the panel to see if there is any strange noise. If it operates jerkily, one of the roller wheels might be shot. At this point, any door and replacement window contractor would advise you to discontinue because it is useless to lubricate a track when some component is broken. Let a qualified professional diagnose the issue and repair it first.
Use the Recommended Product
Before you use a lubricant, find out what product your door manufacturer recommends. Some lubricants can't do the job without attracting dirt since they do not evaporate quickly.
Make It a Habit
Any experienced door and window installation company would consider bi-annual lubrication. However, you might have to do it more often if your sliding door is near the garden. Patio door tracks tend to get clogged with silt when the adjacent outdoor area is not paved.
Turn to Renewal by Andersen of Rapid City to make the upkeep of your sliding door system a breeze. Call us at (605) 388-2644 to set up your free consultation in Rapid City, SD, and learn more about our wide selection of patio doors.