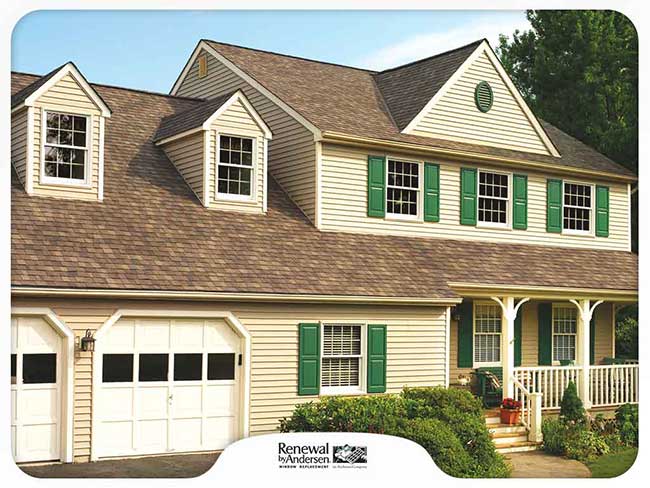 When searching for your new windows, it's important that you only choose the best. After all, window replacements are significant investments for your home. Therefore, it's understandable to want a quality window that can suit all your needs. While there's no shortage of window brand options available, Renewal by Andersen®, one of the best residential window services in America, carries products that are custom built in the U.S.A.
In this video, Renewal by Andersen – Rapid City discusses how our custom built in the U.S.A. windows benefits everyone.
Superior Quality
Since our windows are made by skilled craftsmen, it's basically guaranteed that you'll be receiving only the best quality windows. Renewal by Andersen windows are already famed for their durability and energy efficiency so choosing our windows for your window replacement needs means you won't have to worry about replacing them immediately due to unexpected damage.
Customer First
Renewal by Andersen has a customer first policy, making us the best window installation company when it comes to customer service. With this policy and the professional conduct of our workers, you can rest assured that our window installation pros will do their very best to put your first and everything you need for your window replacement project.
Job Opportunities
To custom build a product in the U.S.A., skilled workers are needed to get the job done. With this manufacturing process, everyone will be able to benefit; you're not only getting a superior quality windows but Renewal by Andersen will also be able to provide jobs to thousands of Americans who need work.
Innovative Solutions
Whether through our research labs or manufacturing lines, Renewal by Andersen is always looking for new ways to improve our custom built windows. With the demand for our windows steadily rising, we want to make sure we can provide you with the superior home improvement experience you deserve through our products.
To make your search for a replacement window contractor easier, simply turn to Renewal by Andersen – Rapid City. We are your number one provider of door installation and window installation services. Give us a call at (605) 341-7831 or fill out our contact form. We serve homeowners in Rapid City, SD and other nearby areas.