Friction between the operable parts of a window is inevitable. Unless you opted for a picture window installation, regular wear and tear will eventually deteriorate the hinges, sashes and latches of even the most durable replacement window. While this doesn't sound as serious as a complete failure of the window itself, it does give homeowners enough inconvenience to consider a replacement.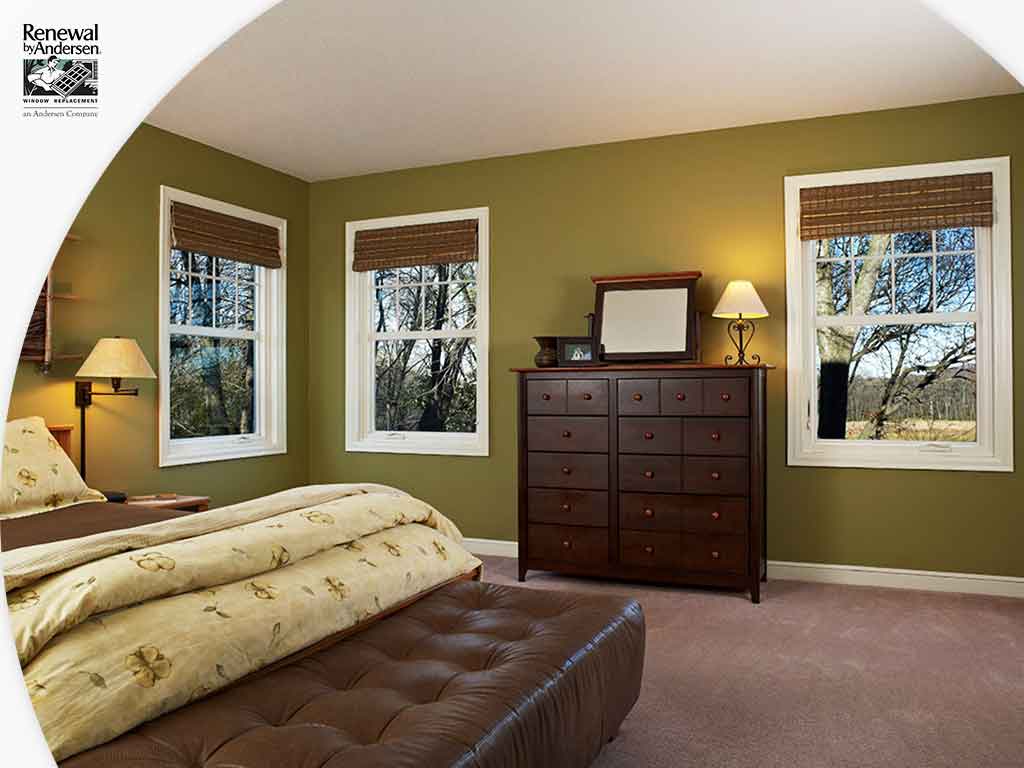 Before you jump the gun on a full-frame replacement, our window experts at Renewal by Andersen® of Rapid City offers a few tips to help resolve your hard-to-open window troubles.
Track Buildup
A sliding replacement window installation is a great way to get excellent views and save space. Unfortunately, the sliding tracks are notorious for sticking, particularly when dirt and dust have accumulated on its surface. You can avoid issues with sliding windows by regularly vacuuming or wiping away their rails and removing any particle that can get in the way of their operation.
Dry Paint
Our replacement windows use Fibrex® as a framing material. Fibrex is a composite designed to last longer and requires less maintenance than traditional wood frames. You don't ever need to repaint a Fibrex window. However, should you find yourself in this predicament, you can easily loosen up the dried up paint that glues your windows shut with a putty knife. Force the knife between the window and the frame, starting on a corner and slowly working your way around the entire window.
From full-frame replacements and double hung window repair to everything in between, you can count on our professionals at Renewal by Andersen of Rapid City to always provide you with the best services. Give us a call at (605) 341-7831 or fill out our online contact form to schedule a free in-home consultation and request an estimate today. We serve homeowners in Rapid City as well as all neighboring areas in SD.