Solar heat gains in the summer and heat losses in the winter account for about a third of your total heating and cooling energy consumption. That is an incredibly high margin for losses and the costs can quickly add up over several months. You can reduce these numbers by around 10% by choosing ENERGY STAR® products such as a double-hung, picture, or awning windows installation, among other styles.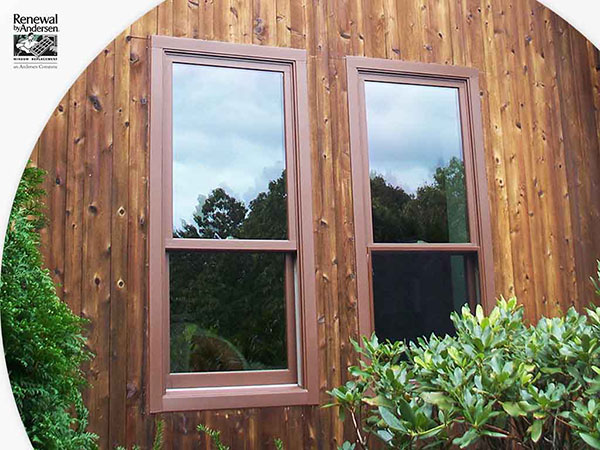 That said, how can you be certain if your choice of replacement windows are actually energy-efficient? Our experts at Renewal by Andersen® of Rapid City show you the characteristics of ENERGY STAR-certified products.
Performance Criteria for Windows
The National Fenestration Rating Council (NFRC) has outlined a few ratings that serve as standard performance criteria for windows, doors and skylights. These standards are divided according to regional climates. There are four primary categories: Northern, North-Central, South-Central and Southern. South Dakota falls under the Northern classification, which means choosing windows optimized for use in this weather can net you the highest energy savings.
NFRC Standards
Apart from climate-related criteria, the NFRC also uses a few performance standards to quantify the efficiency levels of your windows. Every window is unique. This means a casement window replacement in one home will likely have different ratings from another window replacement in another. These standards can help give you an idea of how your choice of windows will perform in your home.
The most common criteria you'll see in an NFRC label are SHGC or the Solar Heat Gain Coefficient and U-Factor, also known as U-numbers and U-values. These numbers are presented on an NFRC label that all ENERGY STAR windows must always carry. You can ask our professionals to help find the right window type that fits your home's needs.
Renewal by Andersen of Rapid City is your premier local provider of home replacement windows. Schedule a free in-home design consultation today by giving us a call or filling out our online contact form. You may reach us at (605) 341-7831. Our experts are standing by to answer your call. We serve Spearfish, SD and all neighboring areas.